Bites
What our clients says
Smt. Swapna Waghmare Joshi
(Film Director & Producer of TV Serial)
Dr. Ashish Deshpande
Psychiatrist
Mr. Anaggh Desai
Founder – The One Hour Mentor
Testimonials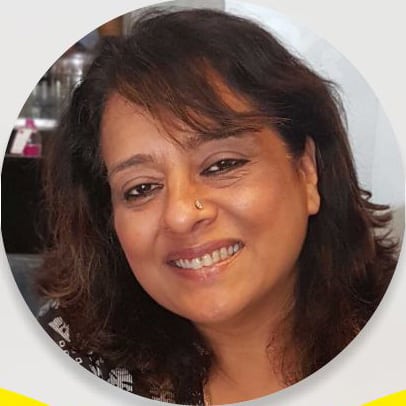 Shrabani Deodhar
I am Shrabani Deodhar, a filmmaker. I have utilized the services of Shree Swami Samarth Patients Seva on many events. First for my mother who was a cancer patient, and a doctor herself. She was bedridden for 4 years. Secondly for my late husband, Shri Debu Deodhar, an eminent cinematographer who was succumbed to cancer and needed looking after, for 1 year. On the third event, it was my father who was a doctor himself and was critical with multiple organ failures, but due to good treatment and looking after, he came out of the ordeal and survived long. The support given by the staff, helped me tremendously and because of their trust and care towards the patients, I could pursue my job to take care of the finances. I recommend their services and wish them good luck!
Shrabani Deodhar
Film maker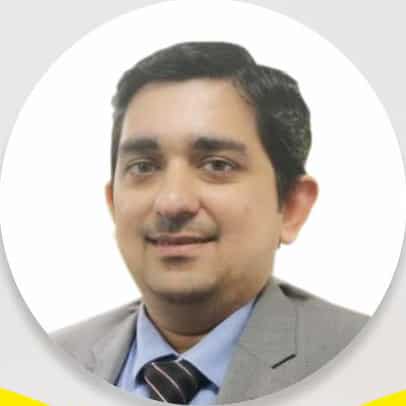 Ravi Soneji
My experience has been extremely good with the service offered by Shree Swami Samarth Patients Seva for my father. It's been over 7 years niw, the wardboy and nurse have been taking good care of my father. Also I have always recommended their services to my family and friends.
Ravi Soneji
--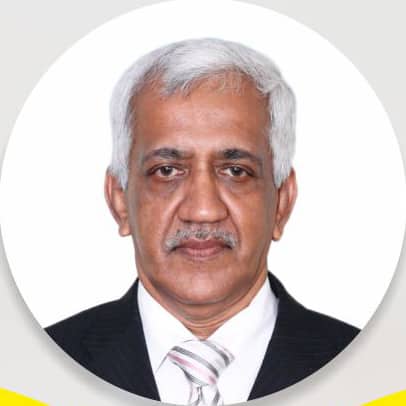 N Rajagopal
My family consisted of my father, 100 years. (He recently passed away in January, my mother of 91 years and my wife of 66 years). Three years back, we had a need for nursing services for my father after his fall and a hip bone fracture, and subsequently for my mother which still continues. Manoj and his co. Shree Swami Samarth Patients Seva were introduced to me through a common friend. Since then Manoj has been our saviour day in and day out. The services rendered by him are impeccable, timely and reliable day in day out. Me and my family are grateful to him for his their services. God bless them all and wish them success in all their endeavours.
N Rajagopal
73 years, Malad, Mumbai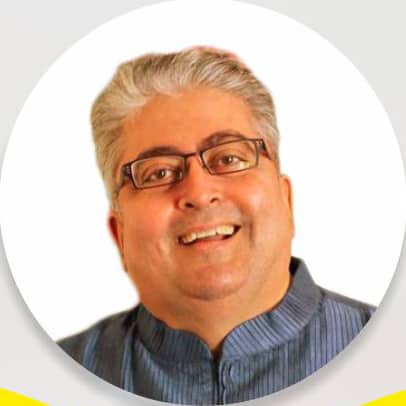 Anaggh Desai
Hi. We have been using Manoj Pardeshi's Swami Samarth Services, for a long time now. We have always found him very good, very responsive and always willing to help out. We are completely satisfied with his services over the last couple of years. We wish him all the very best!
Anaggh Desai
Founder, The One Hour Mentor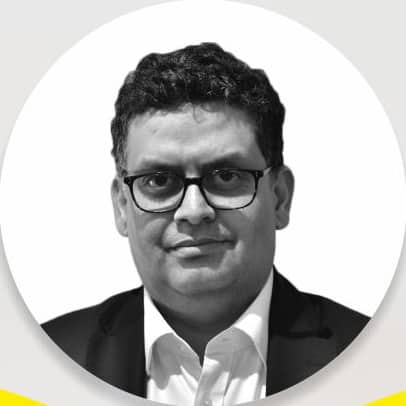 H Wykes
I am H Wykes, living in London and my mother lives in Mumbai. Swami Samarth Patients Seva has been supporting me very well in providing a 24-Hour Service and care for my mother. They were supportive and responsive during the COVID-19 crisis. The personalised approach to providing this service is very reassuring.
H Wykes
London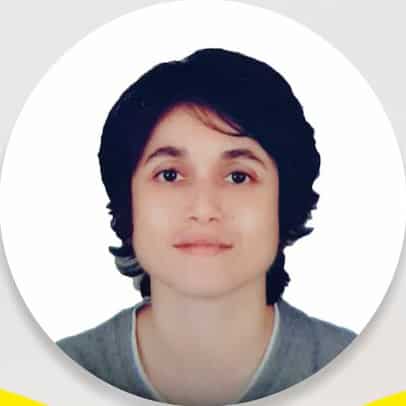 Asha Ramrakhiani
I have been using services of Swami Samarth Patients Seva since more than 3 years for my aged parents. They provide reliable and capable attendants and are a trustworthy service. I am happy with my experience. In case of any problems, they immediately act on the feedback and work towards resolving the issue. I would definitely recommend them,
Asha Ramrakhiani
45 years, Teacher