When we think of our loved ones, we imagine the absolute best for them. That's where Shree Swami Samarth Patients Seva comes in. Beginning in 1991, with nearly 3 decades of experience and thousands of families served, Shree Swami Samarth Patients Seva has proudly grown to be one of the most trusted services in Maharashtra for healthcare at home. Providing services such as palliative care, nursing care and elderly care services, our network of highly trained professionals are available 24/7. Our range of healthcare at home services also include specialized physiotherapist at home, personalized paralysis care and qualified caregivers.
All services are carefully crafted to meet the specific needs of each patient to ensure that they get premium care at a very affordable rate. Improving quality of life is important to us and that's why our team is dedicated to our patients and their care. with manpower who are not only skilled in their respective areas, but also trained to treat their families with utmost care, compassion and kindness, Shree Swami Samarth Patients Seva's healthcare at home solutions are a quick go-to in any time of need. So, whether it's palliative care, nursing care or any other healthcare at home service, our patients will receive not only the best physical healthcare that offers years of highly trained expertise, but also companionship and a friend that will ensure that they never feel lonely.
Patient care should never be a stress – and that's why we're here for you! We'll make sure your loved one is taken care of; day or night.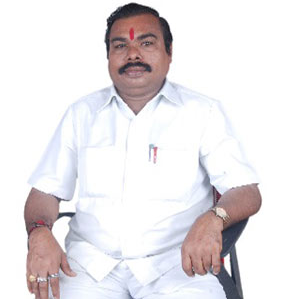 Shri. Vitthal Pardeshi, a man with golden dreams & enthusiasm of converting dreams into reality, is the Founder of the "Shree Swami Samarth Patient Seva". He is associated with a large number of Social and Medical activities in Maharashtra. Shri. Vitthal Pardeshi, a renowned personality, has devoted his life to the cause of social and medical activities. Shree Swami Samarth Patient Seva was established on 1999, with a primary goal to provide health services to all sections of society. Shree Swami Samarth Patient Seva is continuously organizing various Social & Medical programs in different parts of the state. Shri. Vitthal Pardeshi, has also contributed to society by serving in various Social Fronts.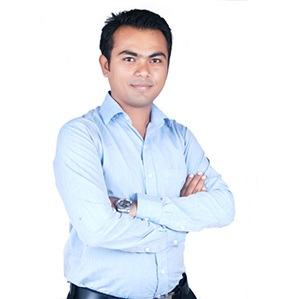 Shri. Manoj Pardeshi, is the Managing Director of Shree Swami Samarth Patient Seva. His passion was to work with Shree Swami Samarth Patient Seva and give his best to the mankind.
Shri Manoj Pardeshi, a man with Social Emotions following Simple Living, Sober thinking. Who Strives to serve the better his beareau can. And Successfully satisfying the ever growing customers across the State.
With increase in Customers no change in service quality, Reacting in customer Satisfaction and blessings Always.
Our MIssion & Vision
Our Mission
Our mission is to serve our community effectively. We aim to provide the very best medical care at home or hospital that is affordably accessible and certain. Worry free patient care is our goal and we will do whatever it takes to make sure the lives of loved ones are safe in our hands.
Our Vision
As a company and a community, our vision is to be the most trusted organization for delivering quality medical care to those in need. That's why we ensure that we work with utmost honesty and diligence to ensure that your trust is never broken.